Apps Development
Write one or two paragraphs describing your product, services or a specific feature.
To be successful your content needs to be useful to your readers.
Mobile Apps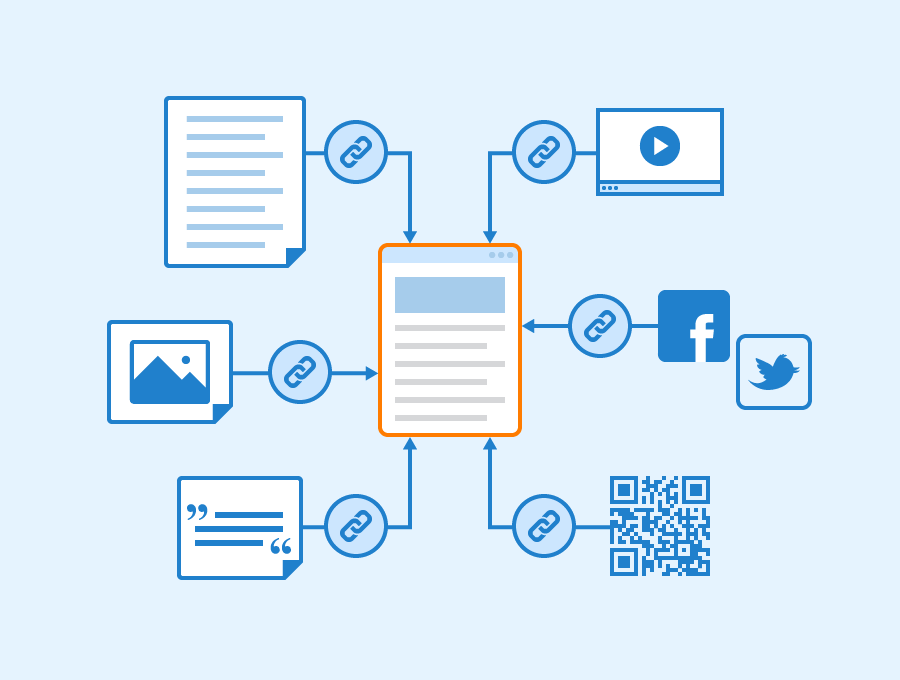 On-page Optimization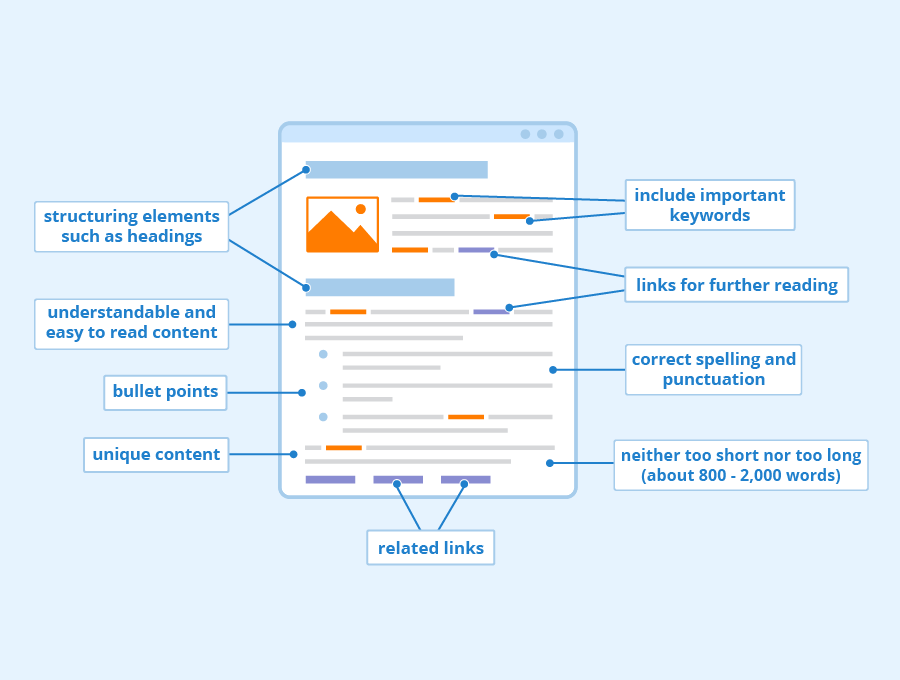 Off-Page Optimization
App Logo
App Keyword Targeting
App Reviews and Rating
App Description & Category
App Screenshots
A great way to catch your reader's attention is to tell a story.
Everything you consider writing can be told as a story.
Great stories have personality. Consider telling a great story that provides personality. Writing a story with personality for potential clients will assists with making a relationship connection. This shows up in small quirks like word choices or phrases. Write from your point of view, not from someone else's experience.
Great stories are for everyone even when only written for just one person. If you try to write with a wide general audience in mind, your story will ring false and be bland. No one will be interested. Write for one person. If it's genuine for the one, it's genuine for the rest.
Mobile App Development
Smartphone usage has become a global phenomenon and is still growing exponentially. Android, iOS and Windows all show most activity from Mobile devices.
As devices become increasingly capable we will see more and more consumers turning to this platform for their business needs. It only makes sense for businesses to take advantage of the mobile channel and showcase their solutions to consumers in an app.
App Logo
The logo of any brand is important to make the first impression. Likewise, the app logo should be creative and expressive to what the brand stands for.
App Keyword Targeting and Optimization
The 100 characters are important for the most relevant and appropriate keywords/ key phrases for your business.
App Reviews and Rating
Reviews and ratings are critical to the performance of your app. Positive reviews should be leveraged to help in the search rankings.
App Description & Category
Users who are interested in your app will read your description (provided it is listed in an appropriate category). The description is a critical optimization factor where you can market your USP and use the most relevant keywords.
Beginner
Basic sales & marketing for up to 2 users
Account & Sales management
No customization
No support
Professional
Complete CRM for any size team
Get access to all modules
Limited customization
Email support
Expert
Unlimited CRM power and support
Get access to all modules and features
Unlimited customization
24x7 toll-free support