Certificate Course on Digital Marketing (3rd Batch)
Learn Digital Marketing Online
Certificate Course on Digital Marketing
In the competitive market you will be Stay one step ahead if you have learn Digital Marketing 
Content of the Course
1. Email Marketing: Learn how to effectively build your users lists, deliver emails & generate relevant clicks.
2. Social Media Marketing (SMM): Learn how to build a brand, generate leads & aggregate audience on Social Media.
3. Inbound Marketing: Learn how to attract & convert customers by earning their trust through various techniques such as content marketing.
4. Search Engine Marketing (SEM): Learn how to effectively run ads on Search Engines.
5. Search Engine Optimization (SEO): Learn how to get a website listed among top search engine results.
 6. Web Analytics:  Learn how to make business decisions from the metrics available in Digital Media.
 Affiliate Marketing
7. Mobile App Marketing Learn how to create an unfair advantage and exponentially Grow Online Business
8. Integrated Digital Marketing Strategy
9. How to Sell Digital Marketing Services?
10. Blogging
11. AdWords – AdSense
12. Display Advertisement
13. Advanced Google Analytics
15. E-tail (Online Listing)/Website V/s Market Place
16. Prepare Yourself for Career Opportunities in Digital Marketing
17. Video Advertising
18. Shopping Advertising
Every Participant Get Certificat 

Every Class Recording Providing  through Email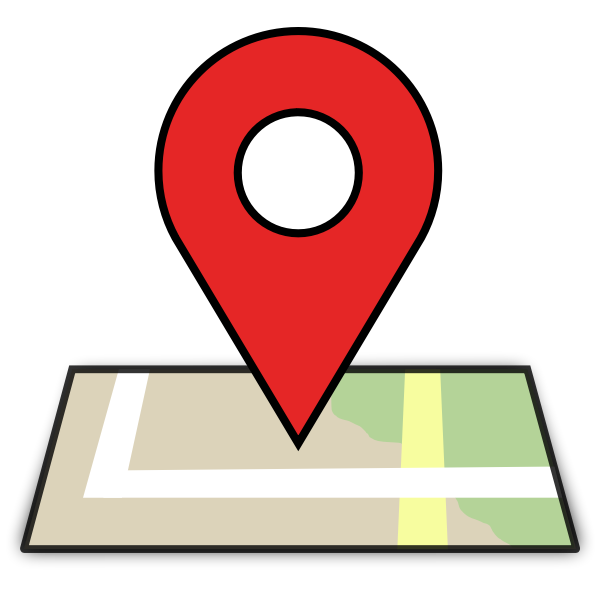 Attend Class from anywhere 

Time-Saving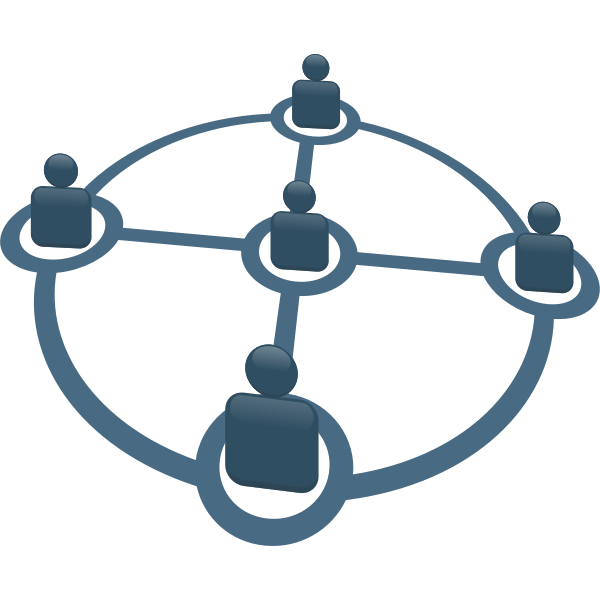 Networking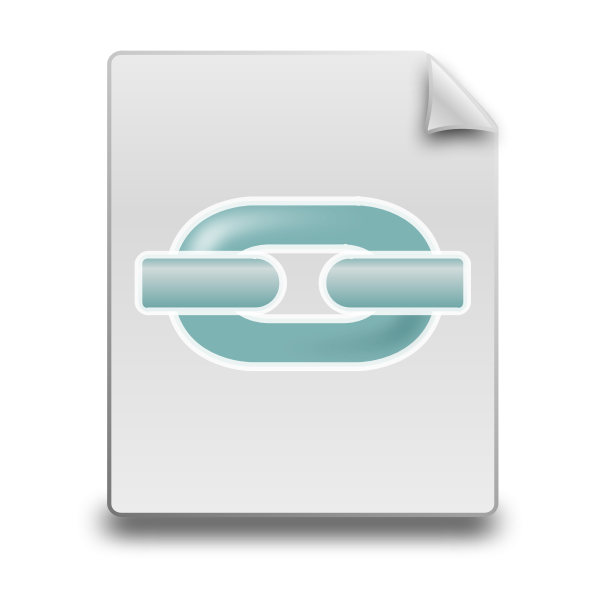 Course Materials 

Process
Course Delivery:
Blended Mode Trainers will deliver the sessions using Google Meet.

Certificate:
Participants will be awarded certificates by FBE, DIU.

08 Sessions in 1 month (Friday & Saturday only)
Duration
January 01, 2021, to January 23, 2021
From
Mr. Abdul Alim (Cell: 01761503716)
Mr. Tarekol Islam Sobuj (Cell: 01847-140059)
Contact Persons: